News
All the things that are going on with us
1st December 2023 - Dr. Dianne Lopez joins the lab!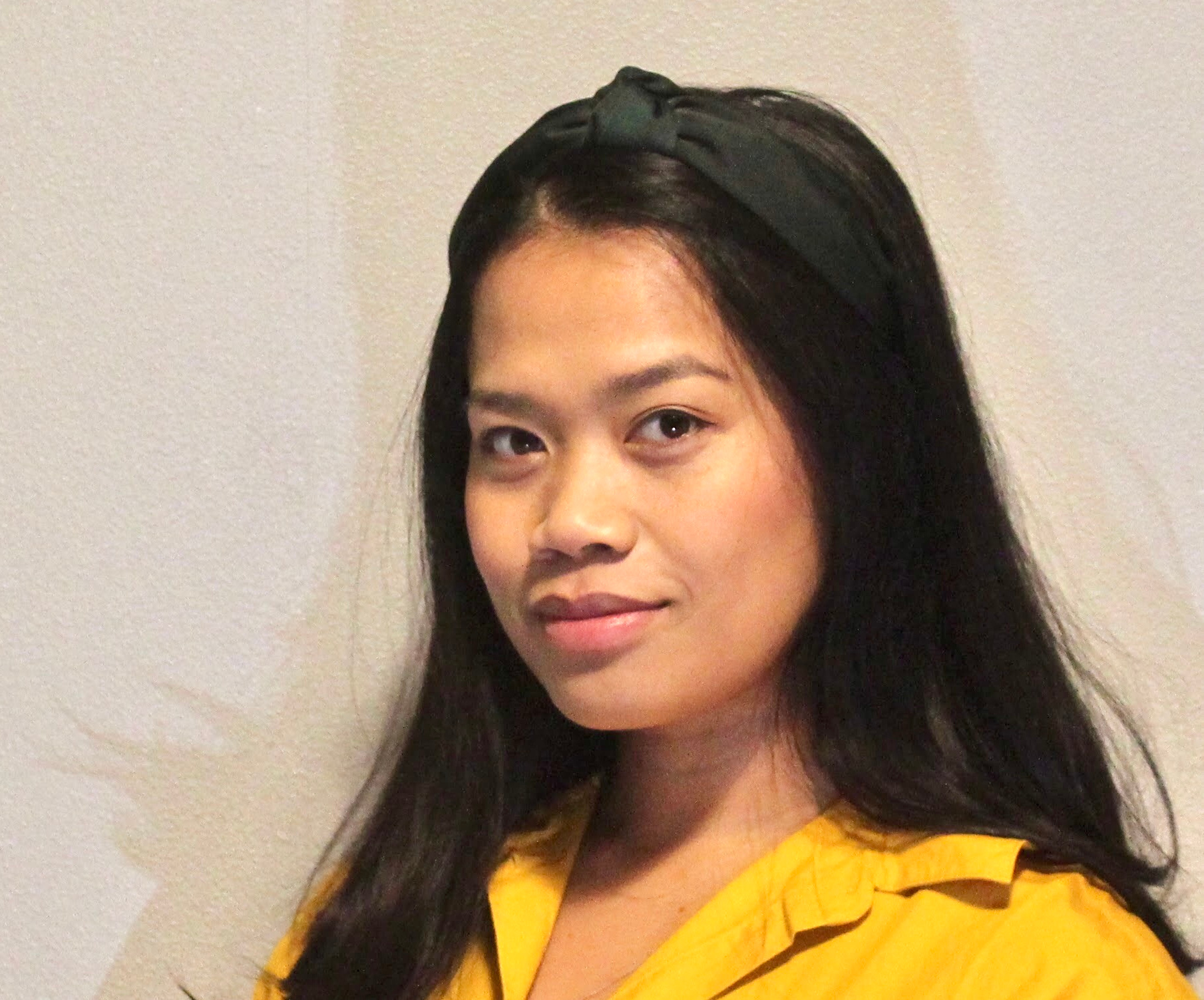 Dr. Dianne Lopez joins us as the second postdoc in the Bowles lab. She will be working on our Parkinson's UK funded project, looking at the role of LRRC37A2 in astrocytes, and how it might protect against Parkinson's risk.
3rd-4th October 2023 - Connectome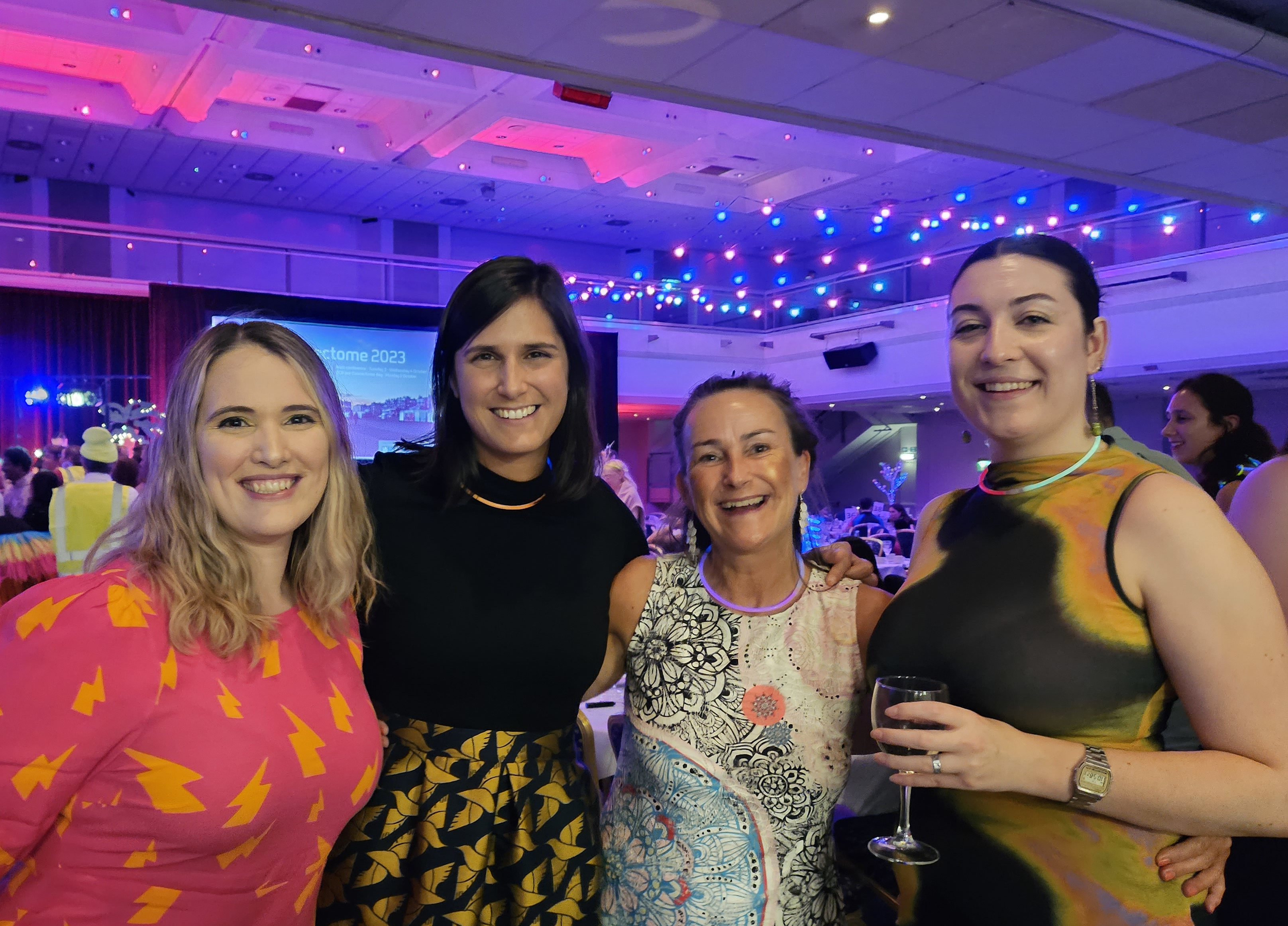 We all headed down to Brighton for the UK DRI's annual conference. Our experience was complete with sessions around tau, genetics and EDI in the DRI, followed by Neon night!
1st September 2023 - Labby Birthday to us!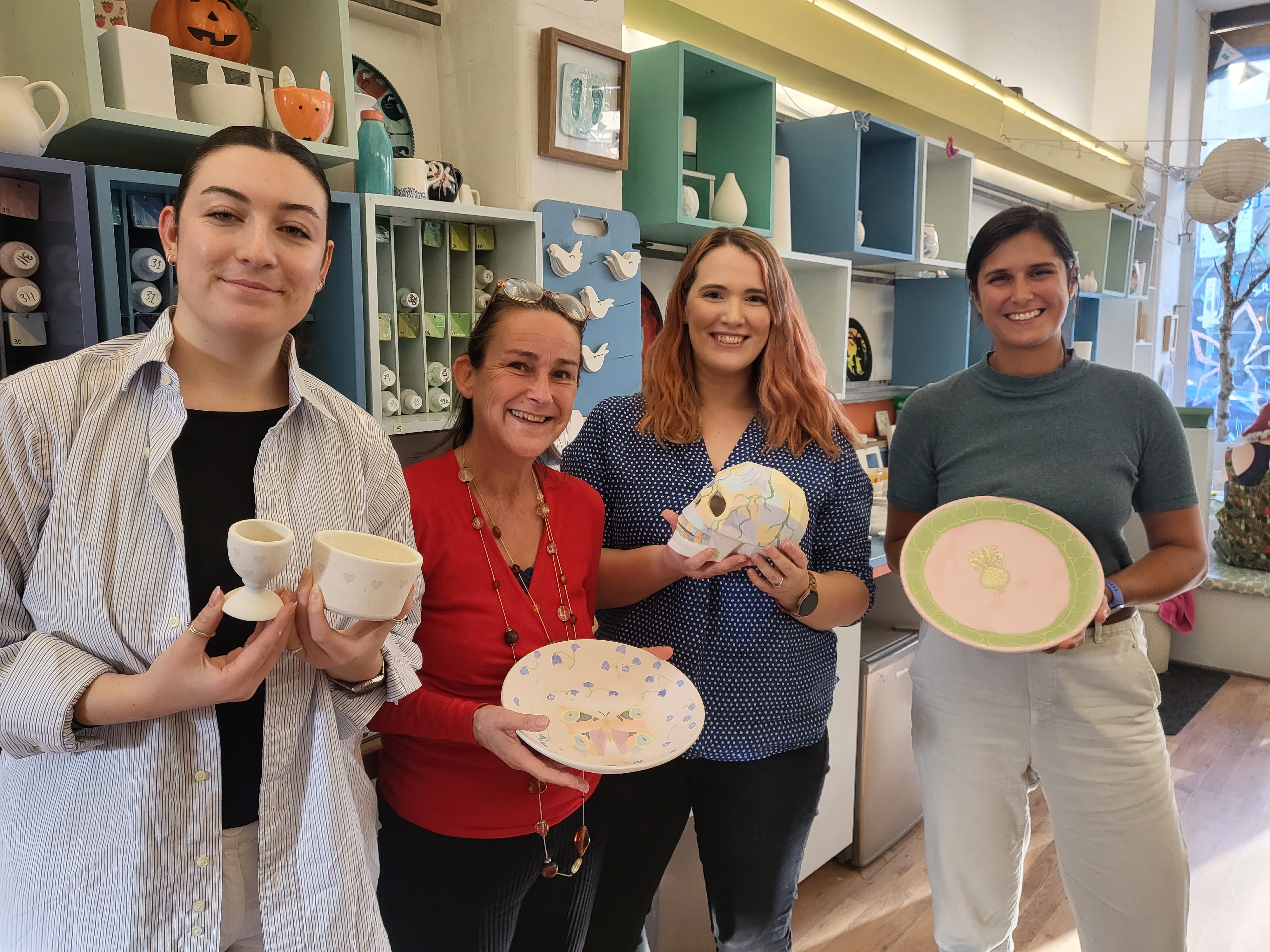 The Bowles lab celebrates their first year!
11th July 2023 - New pre-print on bioRxiv describing an optimized protocol for organoid differentiation and QC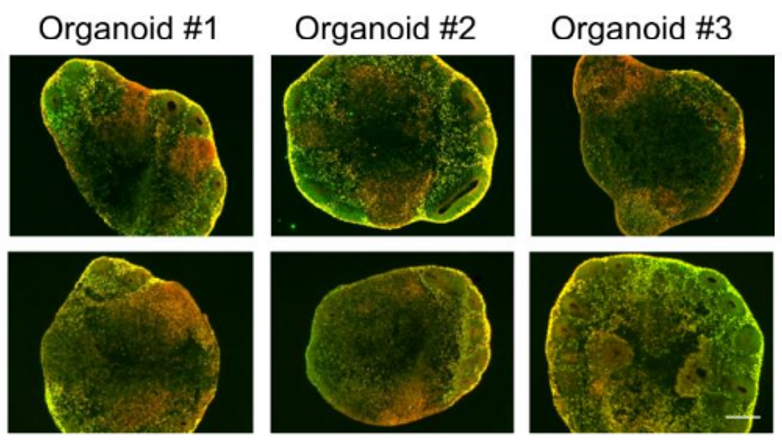 We published a new pre-print, led by Dr. Taylor Bertucci in Dr. Sally Temple's lab, which describes their optimized method for the best QC steps and differentiation protocols for making reproducible and reliable forebrain organoids with high efficiency.
10th July 2023 - Lois Keavey joins the lab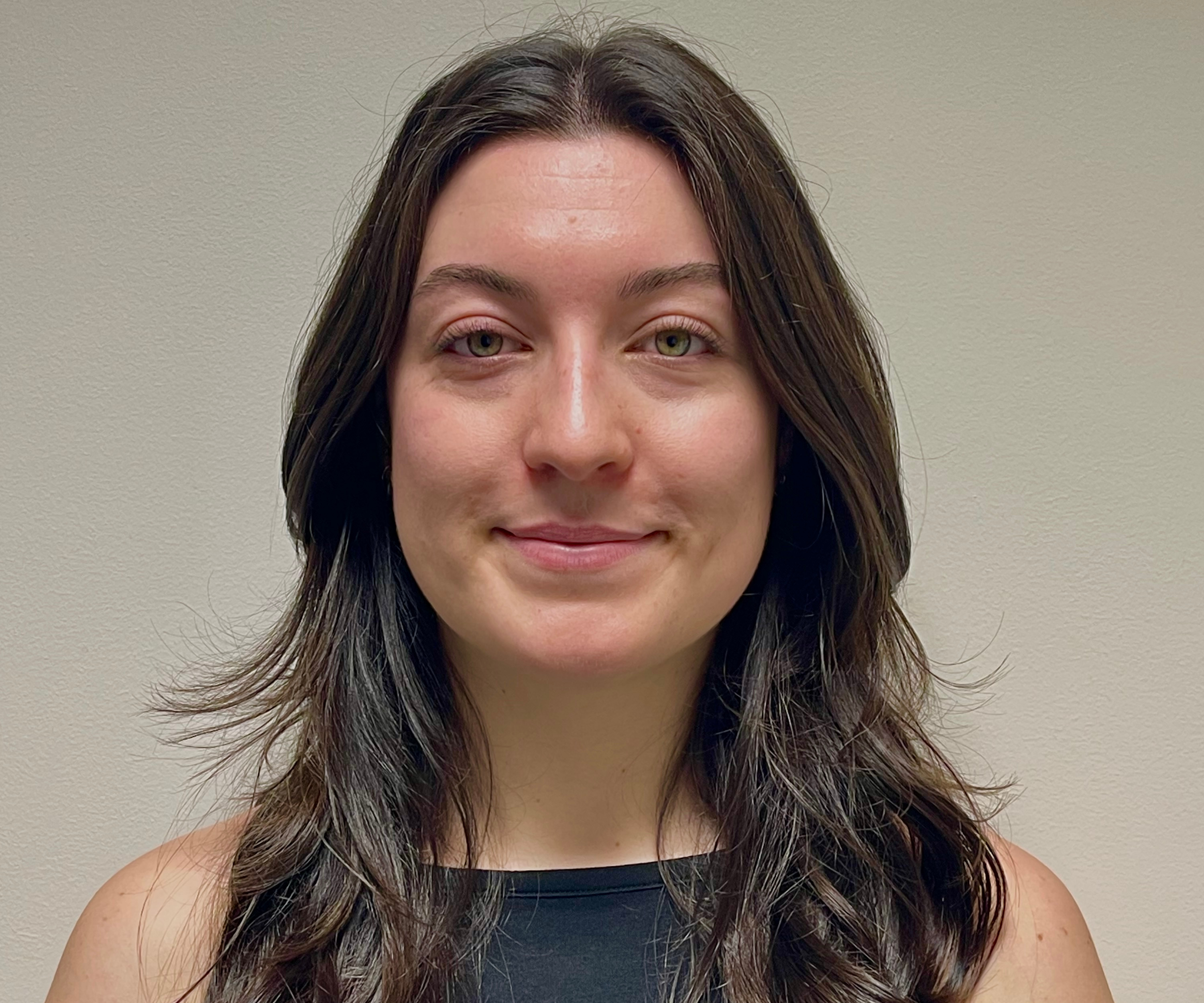 Lois Keavey joins us as a Research Assistant, while she is finishing up her Master's thesis. Lois will be working on our Tau Consortium-funded project to investigate the effects of neuron-astrocyte interactions in iPSC models of tauopathy.
6th June 2023 - New pre-print introducing our MAPT S305 mutation iPSCs goes LIVE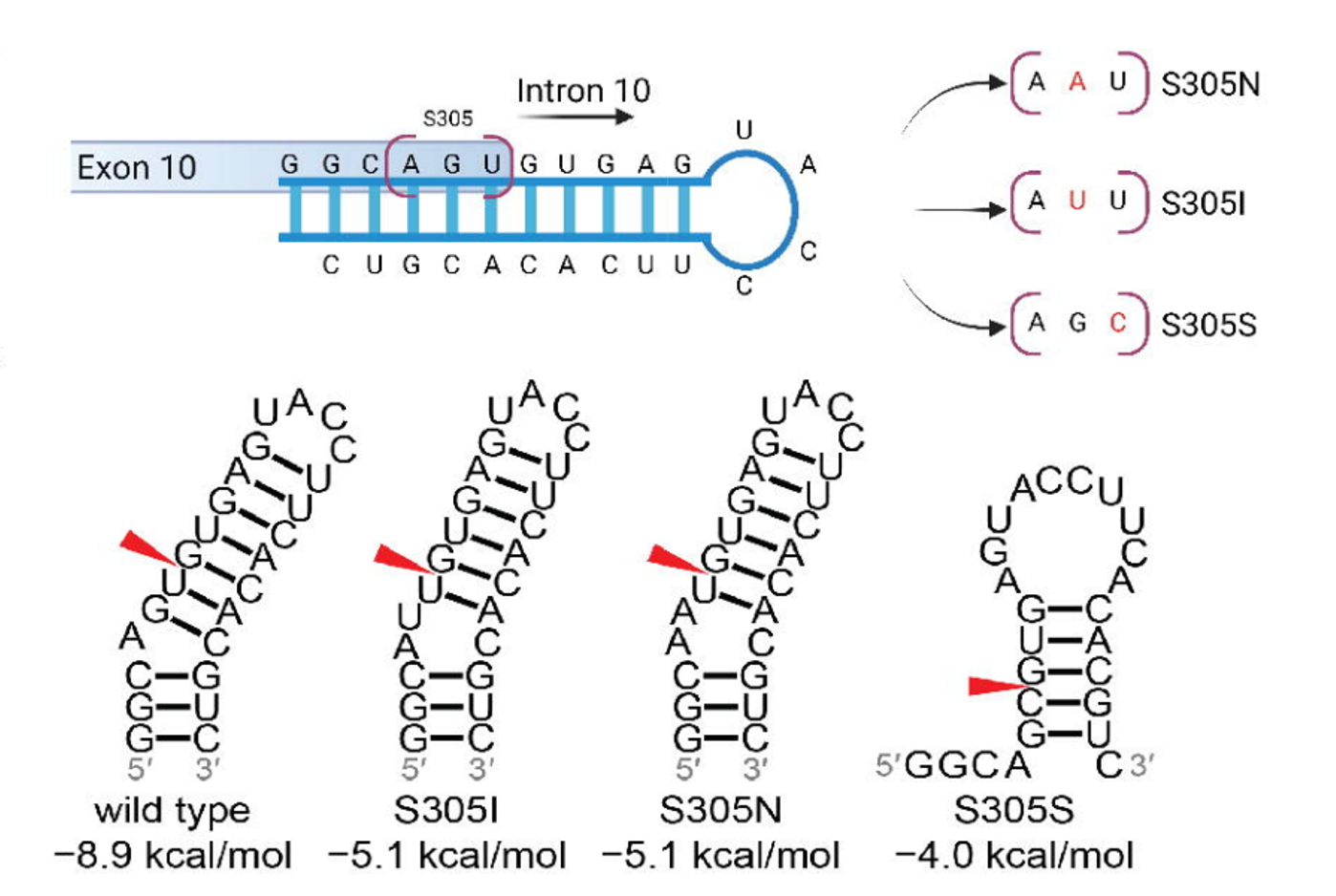 We describe our new isogenic panel of MAPT S305 mutation iPSCs, which express high levels of 4R tau in vitro. We have developed a panel of 31 clones, derived from 4 parent lines, spanning 3 mutations (S305N, S305I and S305S), with control, heterozygous and homozygous mutations.
6th March 2023 - Dr. Filipa Henderson-Sousa joins the lab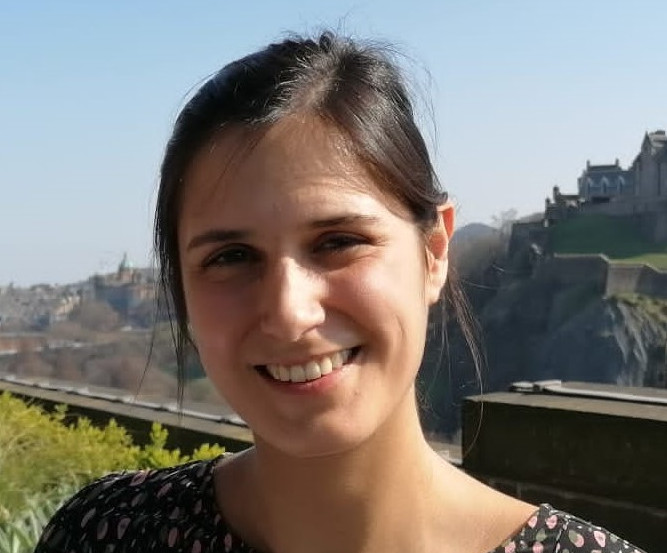 Our first PostDoc joined the lab! A huge welcome to Dr. Filipa Henderson-Sousa! Filipa will be working on our iPSC-organoid models to understand the role of ELAVL4 in tauopathy synaptic dysfunction.
10th February 2023 - Kat is profiled by the UK DRI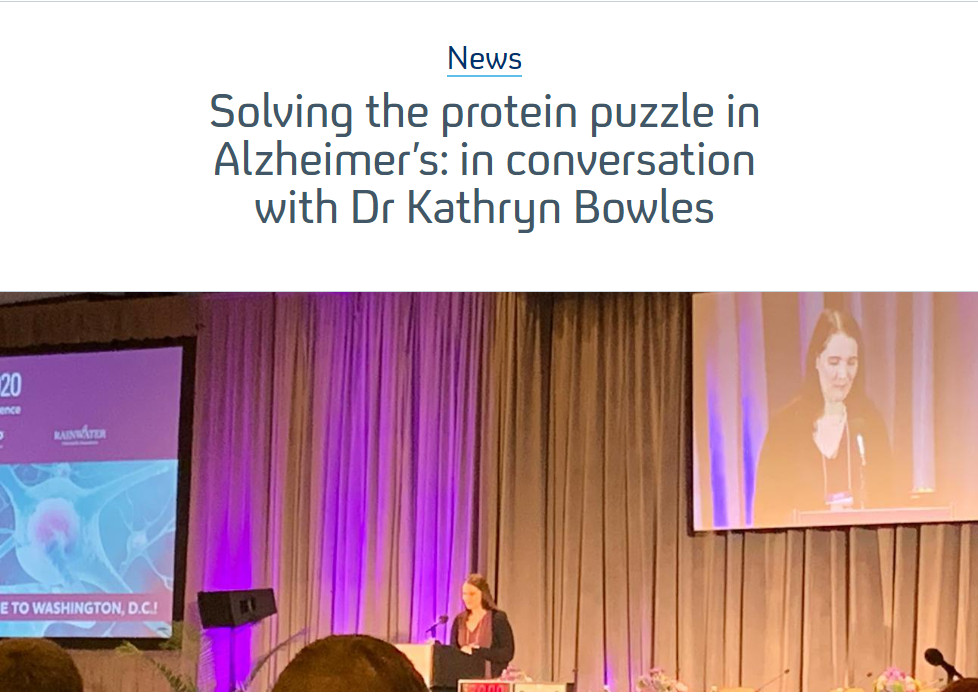 Kat sat down with Molly Andrews at UK DRI headquarters to talk about starting up her lab and why tau is so great! In honour of International Women in Science Day, they also discuss the challenges and experiences of being women in academia
31st January 2023 - Kathryn Newton joins the lab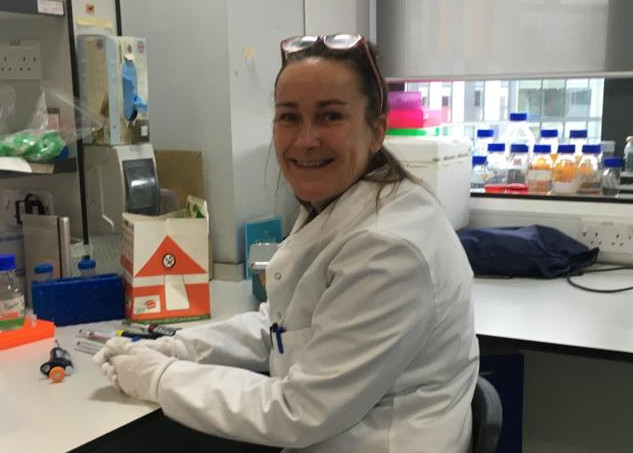 Today we welcome the very first Bowles lab member! Kathryn Newton joins us as our Senior Research Associate. Kathryn has extensive experience in culturing stem cells, and will be working to develop, optimise and validate organoid protocols.
December 2022 - Kat is Guest-Editing a special Tauopathy edition of Biomedicines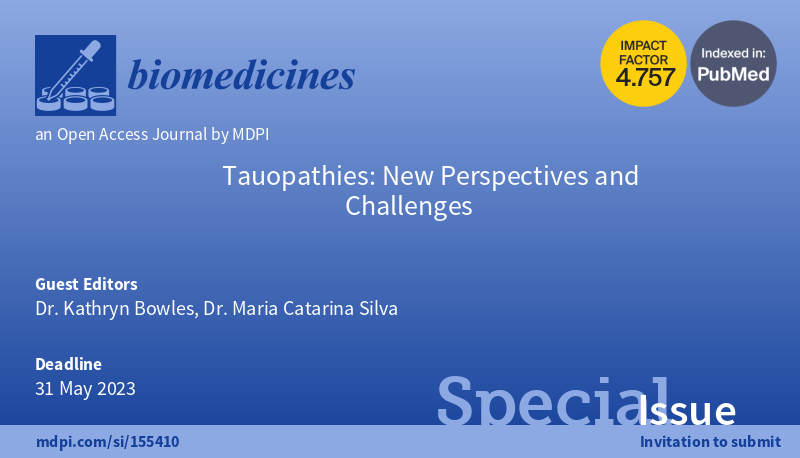 Kat is teaming up with Dr. Catarina Silva as co-guest editor for a special edition of Biomedicines; "Tauopathies: New Perspectives and Challenges." We are looking for both review articles and original research to highlight in this special issue. Please get in touch with either Kat, Dr. Silva or the Biomedicines editorial board if you would like to be a contributor.
23rd November 2022 - Kat is invited to present at ADPD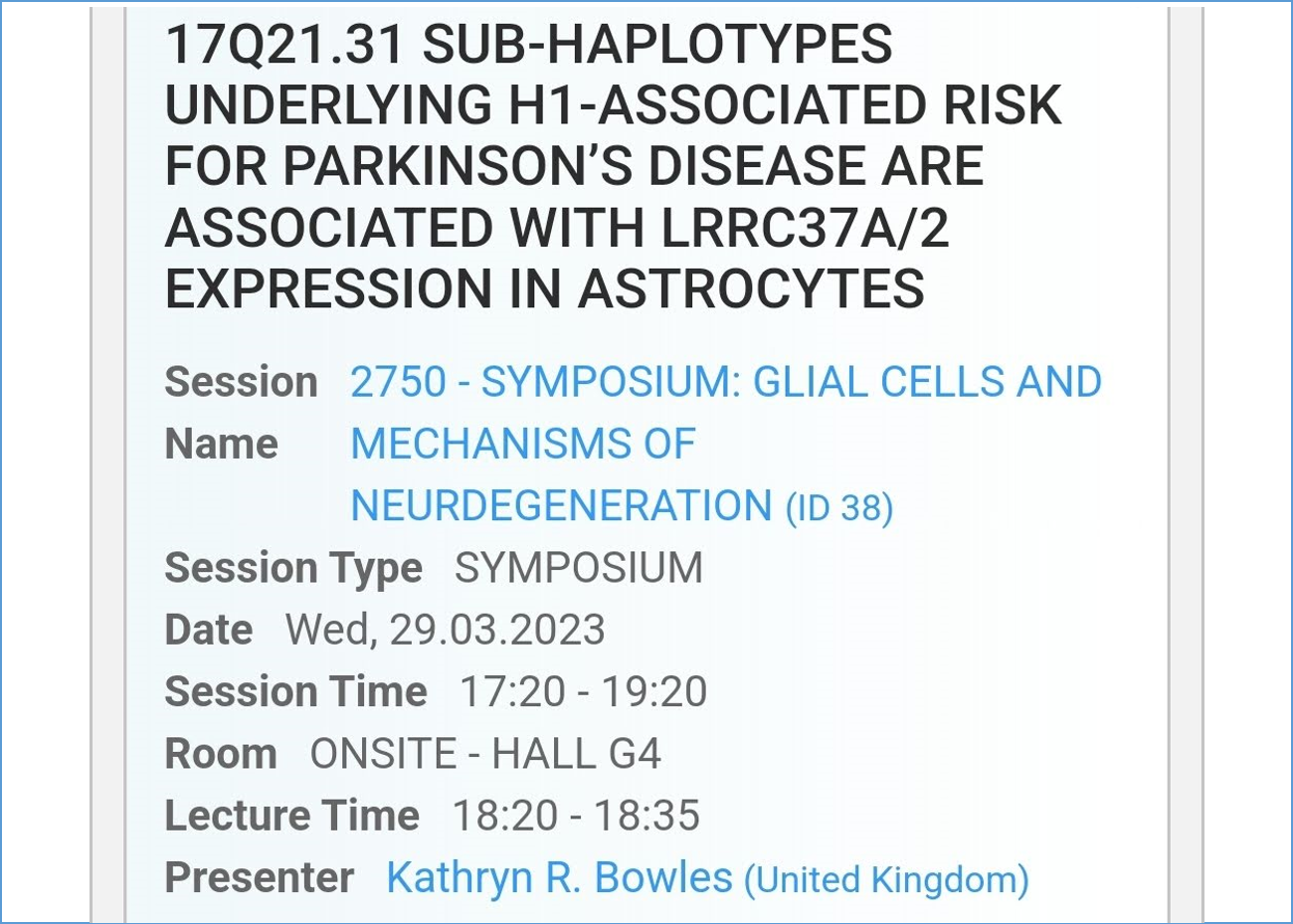 Kat will be traveling to Gothenburg, Sweden for the 2023 AD/PD meeting. She has been invited to present her work on the 17q21.31 locus, and how the association in this region with Parkinson's Disease may be due to expression of the LRRC37A2 gene
30th September 2022 - Bowles lab is awarded their first Rainwater Charitable Foundation grant

As part of the Tau Consortium, the Bowles lab was awarded funding from the Rainwater Foundation to investigate the cell autonomous and non-cell autonomous effects of MAPT mutations in astrocytes. We are so excited to be supported by this Foundation and to work on this project!
1st September 2022 - The Bowles lab officially opens!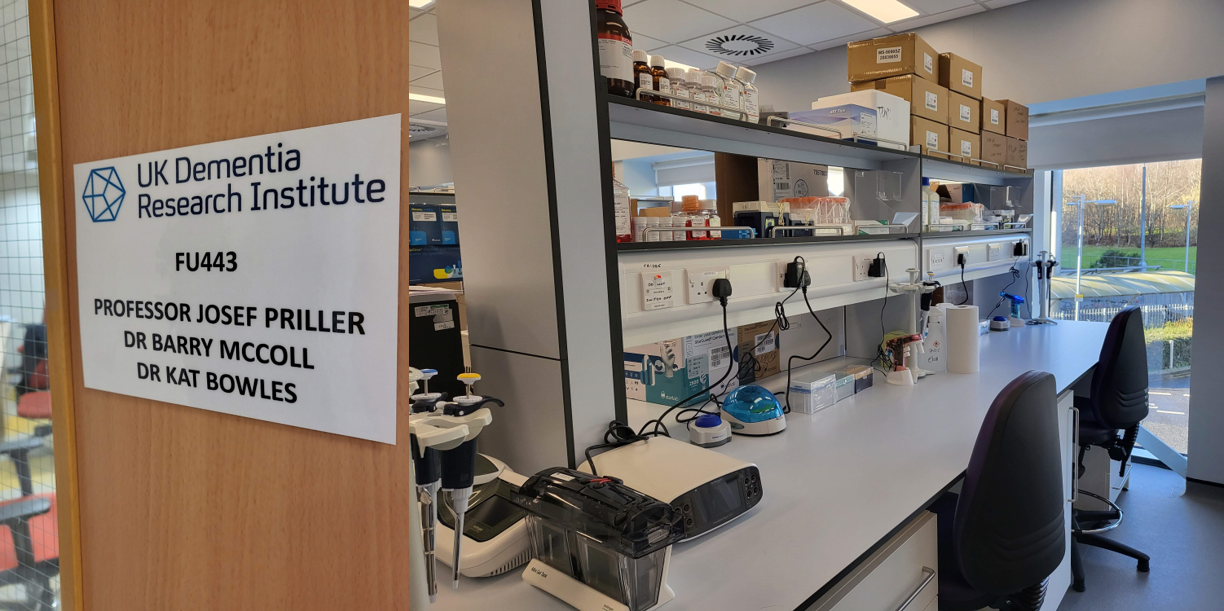 It starts today! The Bowles lab is officially established at the UK Dementia Research Institute at the University of Edinburgh!