Dr. Filipa Henderson-Sousa - Postdoctoral Researcher
fhender3@ed.ac.uk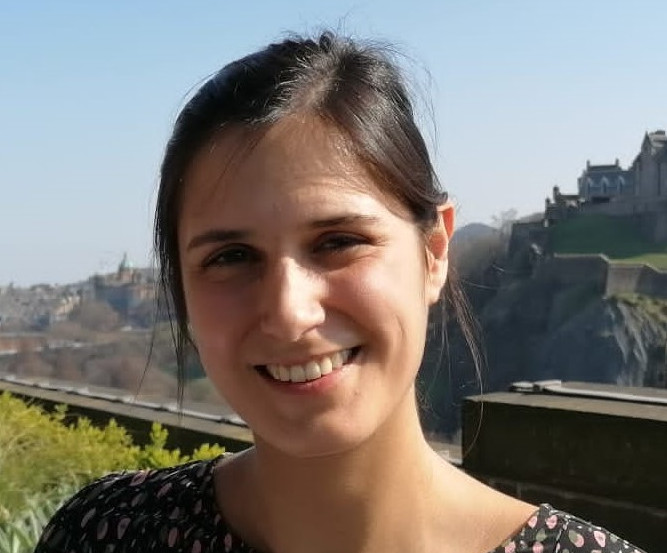 Dr Filipa Henderson-Sousa joined the Bowles lab in 2023 to investigate the early molecular mechanisms underlying tauopathy using iPSC models. She completed her PhD in Dr Barlow's lab at Edinburgh Napier University and then moved to the Netherlands to join Bogaert's group as a postdoctoral fellow. She also delved into the world of industry where she worked on developing iPSC-derived cardiac cell organoids. She enjoys long-distance bike rides around Scotland in the summer (too cold in any other season), trail running (also a summer activity) and weight lifting (all-year-round activity). She also enjoys reading– anything and everything – and beach holidays, mainly in Portugal where she is originally from. Filipa is working on understanding the role of ELAVL4 expression on tauopathy pathogenesis in iPSC-organoids.
Kathryn Newton - Senior Research Technician
knewton@ed.ac.uk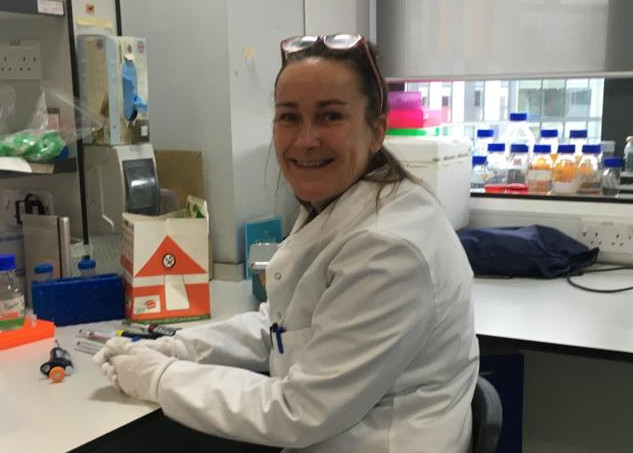 Kathryn graduated from Aberdeen University with a BSc in Genetics and her first job was working for the Medical Research Council studying pattern formation in hind limbs. She moved on to a stem cell lab and has never looked back. She has mainly worked with stem cell differentiation protocols, histology, molecular biology and microscopy. She has continued to work as a Research Technician preferring to be playing in labs rather than stuck in an office writing grants and papers. She loves holidays in the sunshine mainly Madeira, swimming in the sea and snorkelling. She also enjoys cooking and tries to run twice a week to keep fit all year round weather permitting. In the lab, Kathryn is establishing and supporting iPSC and organoid differentiation protocols and QC across multiple projects.
Lois Keavey - Research Assistant
lkeavey@ed.ac.uk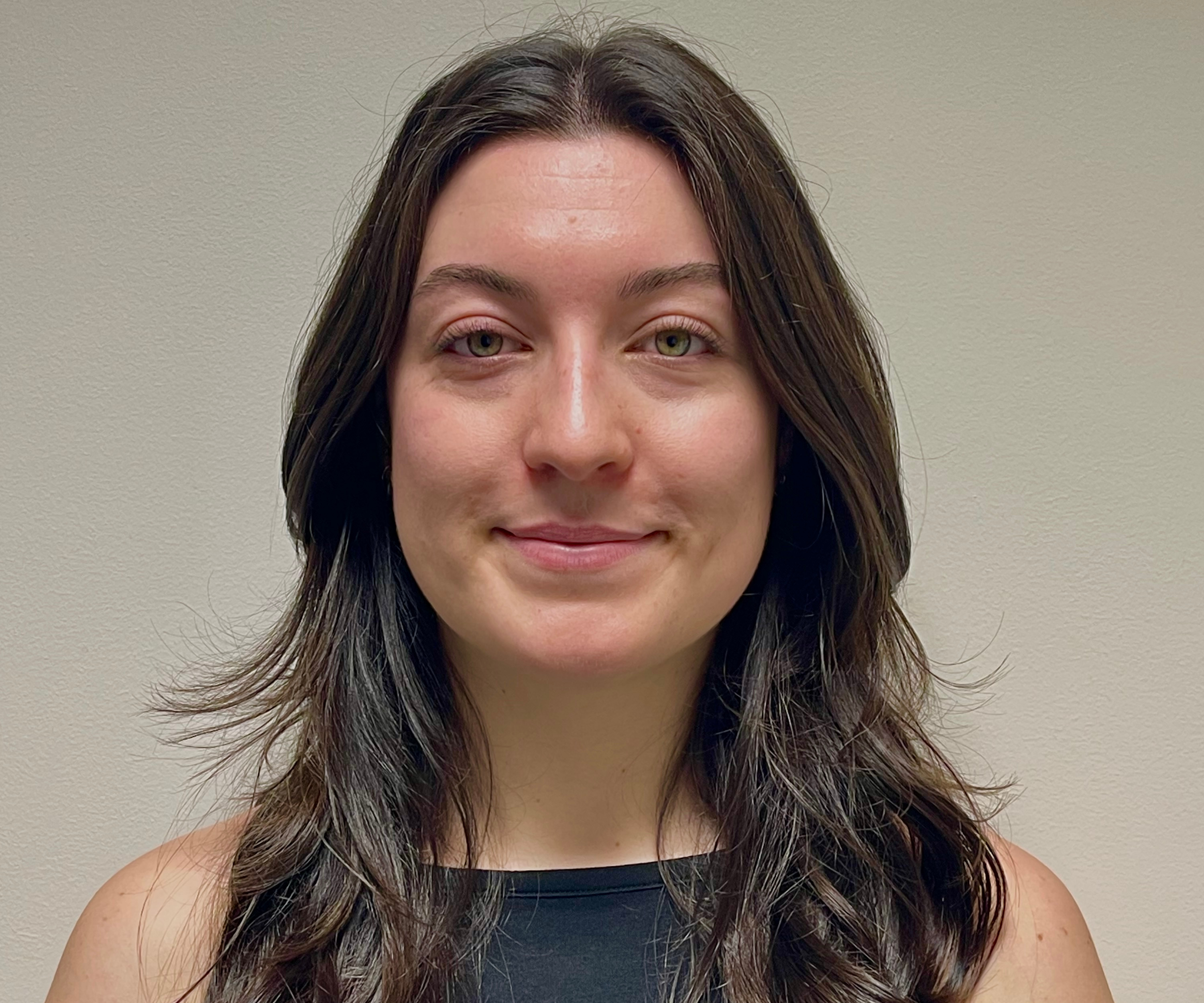 Lois graduated from the University of Edinburgh with a BSc in Biomedical Sciences with honours in Anatomy and Development. She remained in Edinburgh to undertake an Masters by Research in Neuroscience in the Centre for Discovery Brain Sciences, investigating the spread of pathological tau in tauopathies. She joined the Bowles lab as a Research Assistant in 2023. She enjoys music and crochet, and has recently started climbing. Lois is working on our Rainwater funded project to investigate neuron-glia interactions in primary tauopathies.
Dr. Dianne Lopez - Postdoctoral Researcher
dlopez@ed.ac.uk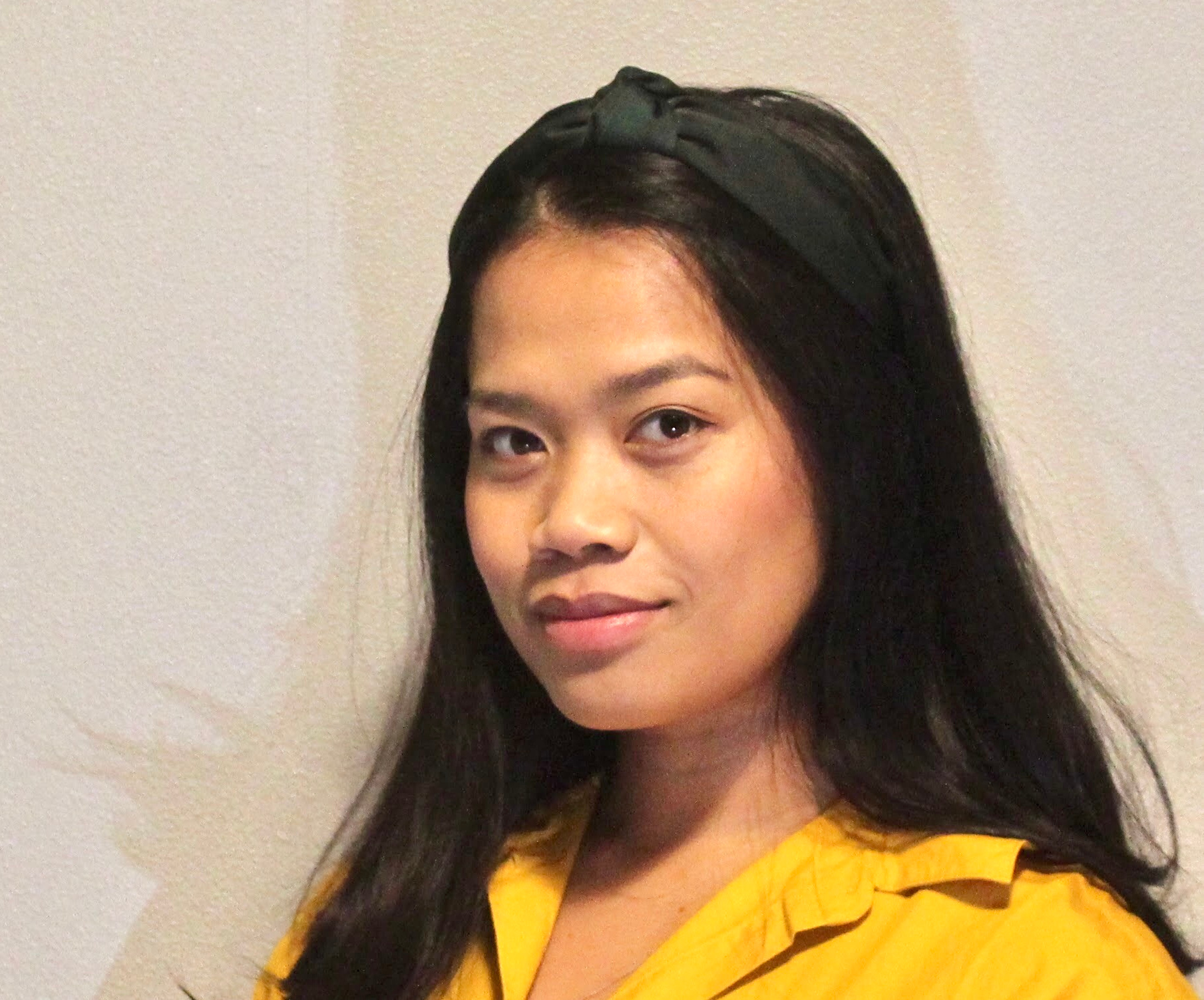 Dianne obtained her PhD in Biological Sciences at the University of Southampton under the supervision of Dr Katrin Deinhardt. Using cultured neurons, microscopy, luminescence assays and electrophysiological techniques, she investigated the molecular mechanisms of tau propagation in tauopathies. She joined the Bowles lab to investigate the role of a novel astrocytic LRRC37A2 gene in Parkinson's disease using iPSCs. She enjoys playing sports all-year-round (e.g., netball, volleyball and ultimate frisbee), hiking and wild swimming. Besides her love for sport and outdoor activities, she has a passion for dancing and in arts and crafts, recently discovering a new found love for landscape painting.